1984 Events services
1984 Events services provide avant-garde content combined with international event and marketing expertise to make your brand experience unique.
Our strength lies in helping you leverage our exclusive content through events and experiential marketing. These unforgettable experiences are then captured through video and photography to offer you ways to expand your reach through social media and PR.
---
EVENT CONTENT SOURCING
We specialise in providing brands with captivating content for events in the domains of:
Video mapping
Fine art catering
Virtual reality
Botanical scenography
Projection shows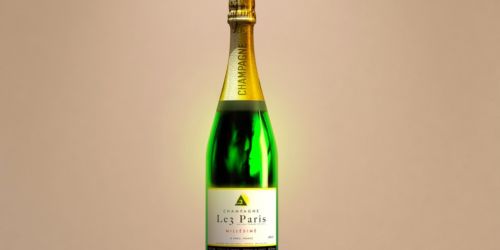 Captivating music
Music and food blending
Inspiring workshops
Creative dining experiences
Light Show
---
TURNKEY EVENT PRODUCTION
We can manage your whole event. From concept development to planning, coordination and execution. Our team combines 20 years of experience managing complex projects and organizing high-end events across the world. You can trust us to deliver your event with the highest professionalism and flawless execution.
Contact us to find out more.
---
EXPERIENTIAL MARKETING
Through our artistic offering we can create sensorial and emotional ways for your customers to experience your brand. Our differentiating content mixed with our event production and marketing expertise, will enable you to deepen your customer relations and create unique expressions of your brand.
Contact us to find out more.
---
SOCIAL MEDIA & PRESS MANAGEMENT
Once we develop and execute the right experience for you, 1984 will create lasting video and photography content. We will then propose  comprehensive strategies to enhance your community engagement and expand your reach.
Contact us to find out more.
---
1984 Events Services does not cover what you are looking for? Get in touch! We might still be able to find the right solution for you.