Home of 1984 Events
Bespoke, creative and memorable events tailor-made for your brand
Looking for an unforgettable event organized with the emphasis on every detail? Searching for the WOW effect to surprise your customers and connect them with your brand through a memorable moment?
Get in touch with us and let us prepare for you a tailor-made experience.
---
OUR EXPERTISE
Through the combination of our artists' innovative content with the 1984 event production expertise, we design an exclusive and memorable event for your brand and customers. We offer a variety of services that can be combined or requested as stand alone:
Event Content: Add captivating activity/show to your events in the domains of: Virtual Reality, creative dinning experience, food & music blending, fine art catering, light shows, captivating music, live shows, creative workshop and botanical scenography.
Turnkey Event Production: We can manage your whole event. From concept development to planning, coordination and execution.
Experiential Marketing: Through our artistic offering we can create unique ways for audience to experience your brand.
Social Media & Press Management: 1984 propose you transversal strategies to enhance your community engagement through our content.
---
OUR EXPERIENTIAL ARTISTS
We work with artists that specialize in various forms of applied arts including gastronomy, augmented reality, botanical, design, music and fine arts. 
We create magical experiences with them in the form of events, experiential marketing and brand content. We are based in Zurich but offer services throughout Switzerland, France and Germany.
---
WHAT OUR CUSTOMERS SAY
---
WHY WORK WITH US
Work with us if you are looking for a team of highly motivated and creative people to create a unique experience for you, your guests or your brand. With us you can:
Differentiate from your competition
Invest smartly: Offer memorable experiences
Create long lasting brand content
Exploit the potential of your sponsorship program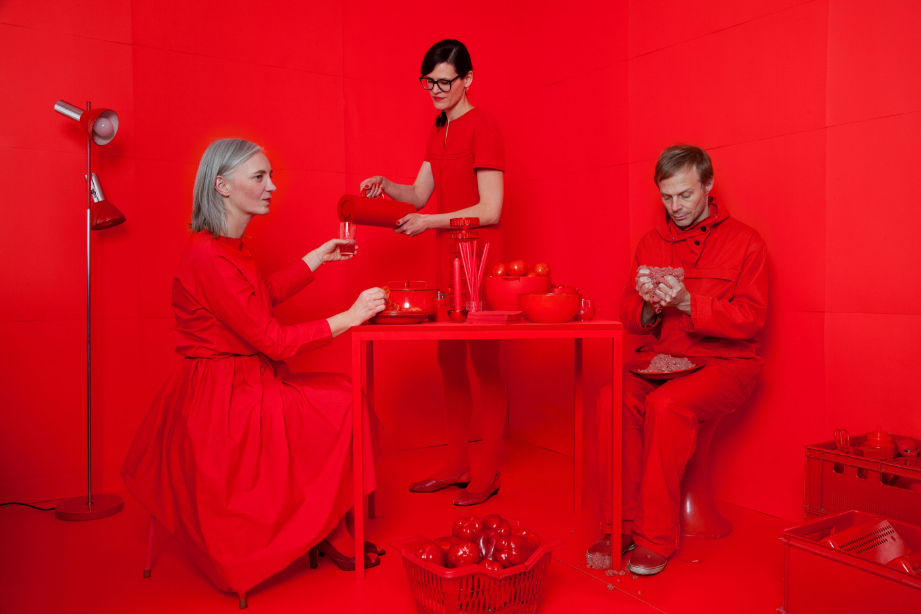 LOOKING FOR SOMETHING SIMPLE & QUALITATIVE?
If you are looking for something special for your birthday, wedding or dinner party we can also help you.
Get access to our portfolio of 70 locations/venues/seminarraum in Zürich

Delight your guests with international cuisine catering

Amuse your audience with musicians and DJs
Use our creative minds to offer unforgettable experiences through remarkable catering, stunning light shows, 3D projections, amazing amusements, engaging workshops, stunning scenographies and unforgettable atmospheres. Create long lasting content in your guests' memories and on the web!
---